Connecting for Change at Zeiterion Theatre
New Bedford, MA on October 24, 2014 at at 12:00am
The 10th Annual Connecting for Change: A Bioneers Network Event presented by the Marion Institute is an annual solutions based gathering that brings together a diverse audience to create deep and positive change in their communities. This internationally acclaimed event summons environmental, industry and social justice innovators to bring focus on food and farming, health and healing, green business, indigenous knowledge, environmental and social justice, women and youth empowerment, spirituality and sustainability, all working to catalyze a movement to heal our world. See more information here.
Sonia will be presenting as a keynote speaker; final schedule—including time—to be determined.
Festival of the Arts Ball at African American Museum of Philadelphia
Philadelphia, PA on October 25, 2014 at at 07:00pm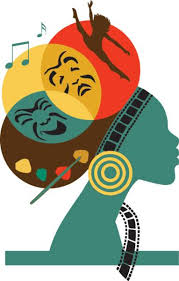 Canaan Conservatory for Arts & Music requests the honor of your presence at the Festival of the Arts Ball.
Honoring Reverend Hezekiah Walker, Sonia Sanchez, Blondell Reynolds Brown, and Rennie Harris.
Formal Attire
Come on out for fun filled night of socializing, food, laughter and socializing. Tickets are $75.00, and proceeds go to funding for the CCAM performing arts program.